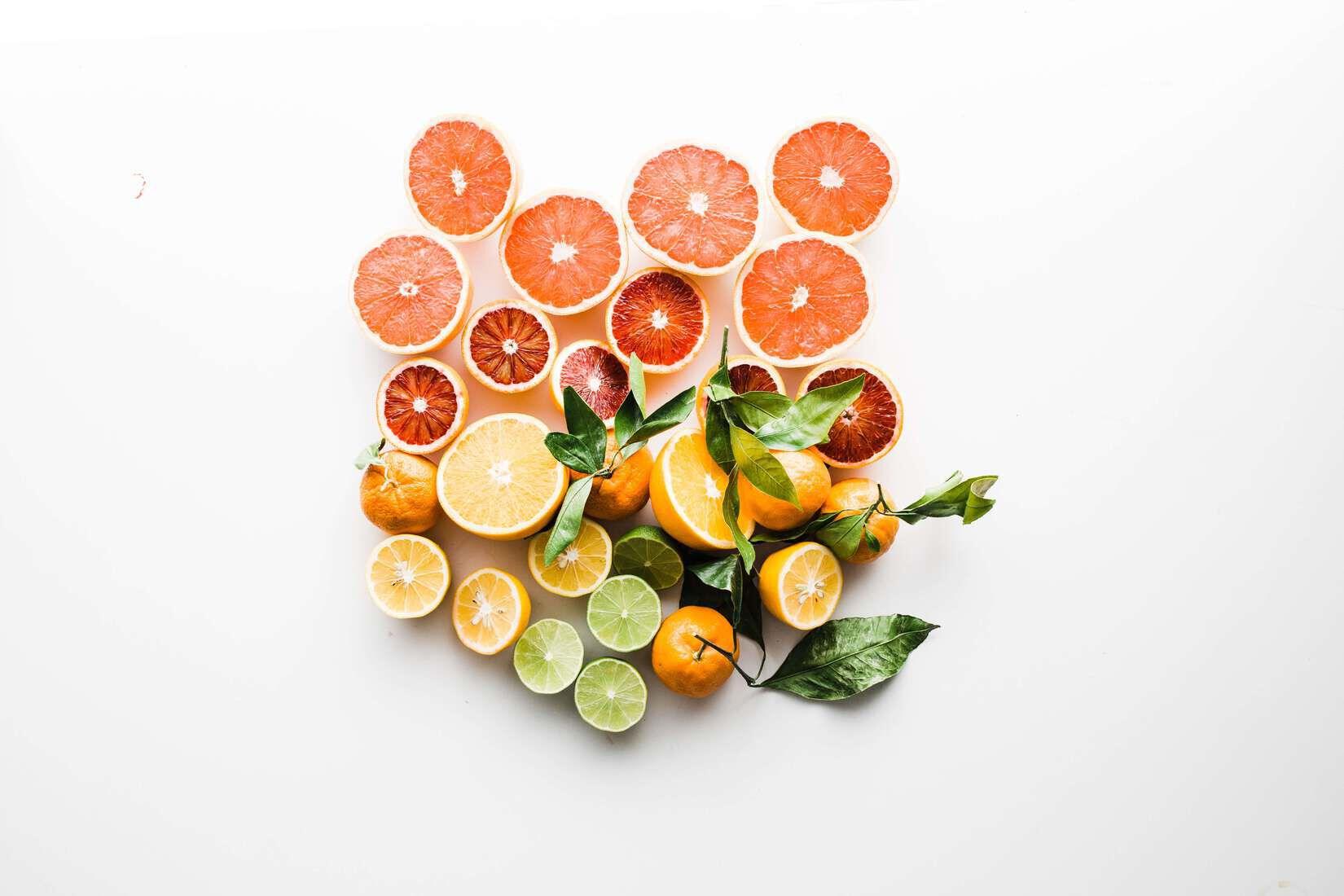 Emily Martorano
Say goodbye to long-term dieting, achieve a healthy relationship with food while simultaneously improving your health and weight.
2 Experience · Dietetics · 3 Years
About me
Hi, I'm Emily, A New York and California Based Registered Dietitian. My passion lies in transforming clients' relationships with food and nutrition - helping them gain the strength and knowledge to make peace with food and improve their health, weight, and body image. I have experience working with a variety of medical conditions, as well as weight management and intuitive eating. I can help guide clients to improve their health while cultivating a sustainable and positive relationship with food.
Credentials, Education + Experience
University of Delaware, Boston University
Services
Treatments offered
Specialized Diet Planning, Medical Nutrition, FODMAP, Gluten-Free, Women's health nutrition, Sports nutrition, Nutritional Counseling, Metabolic Nutrition
Communities of focus
Women, Men, LGBTQ+