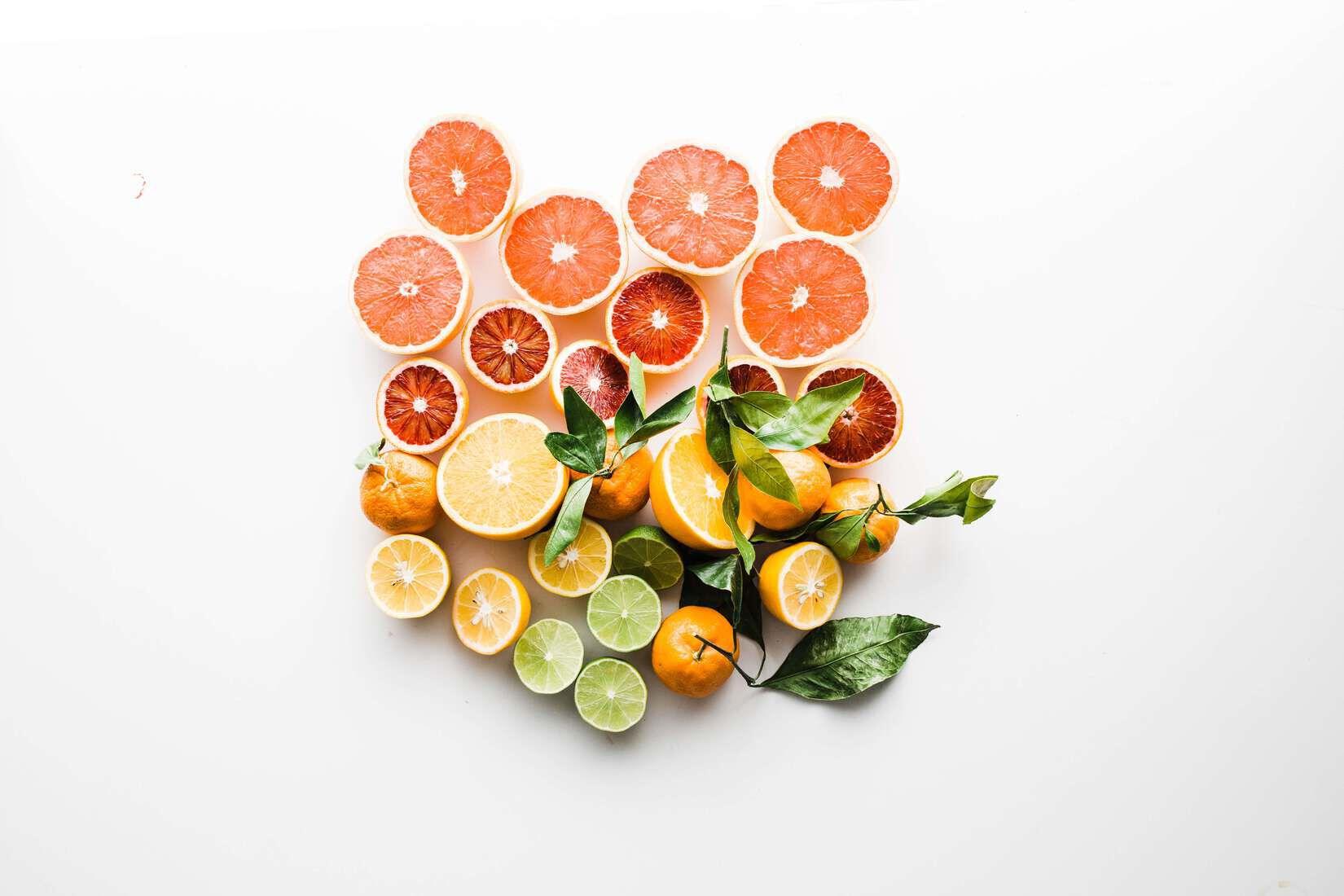 Stefani Skidell
Registered Dietitian specializing in weight loss and weight management as well as disease management.
23 Experience · Dietetics, Nutrition
About me
Hi! My name is Stefani Skidell, I am a registered Dietitian, Certified weight management specialist and holistic health coach. I am a medical nutrition expert focused on addressing not only weight issues but on addressing chronic health conditions. I am passionate in helping you achieve your goals. I have been practicing in the field of dietetics for over 20 years and have worked in some of the top hospitals in NYC and NJ in both the inpatient and outpatient settings. I am proud to have helped countless people use nutrition to address the root cause of their health issues and to improve their symptoms, decrease need for medication and have a better quality of life. I work towards helping you to achieve healthy, sustainable lifestyle changes.
My Philosophy
I help people address their chronic health conditions and underlying issues through proper nutrition. I believe in a philosophy of freedom from restriction. I am passionate to teach you how to have a healthy relationship with food. I believe in teaching how you can lose weight and achieve your wellness goals while still enjoying the foods you love.
Credentials, Education + Experience
Masters degree, Registered Dietitian, INHC, certification in weight management
MS, RD, CDN, INHC, Certified Weight Management Specialist
Services
Treatments offered
Nutritional Counseling, FODMAP, Gluten-Free, Hormonal nutrition, Medical nutrition, Specialized Diet Planning, Vegan, Women's health nutrition
Communities of focus
Women, Black and African American, Hispanic and Latino, LGBTQ+, Native American, Veterans, Communities of Faith, Asian and Pacific Islander, Gender-affirming